Press Kit
Adam Drake leads technical business transformations in global and multi-cultural environments through leadership, technology, and data architecture guidance. He has served as a White House Presidential Innovation Fellow, and is an IEEE Senior Member.
Adam's professional background spans a variety of industries including e-commerce, online travel, online marketing, financial services, healthcare, and oil and gas. His recognition as a Senior Member of the Institute for Electrical and Electronics Engineers (IEEE) places him in the top 10% of over 400,000 members in over 160 countries.
Adam has a passion for helping companies become more productive by improving internal leadership capabilities, and accelerating product development through technology and data architecture guidance. His work in technology roles since the 90s has included a wide range of technical and leadership roles, including performing in-depth technical due-diligence and funding analysis for investors, and mentoring new technical and operational executives.
His technical interests include online learning systems, high-frequency/low-latency data processing systems, recommender systems, distributed systems, and functional programming. He has a background in Applied Mathematics.
LinkedIn: https://linkedin.com/in/aadrake
Website: https://adamdrake.com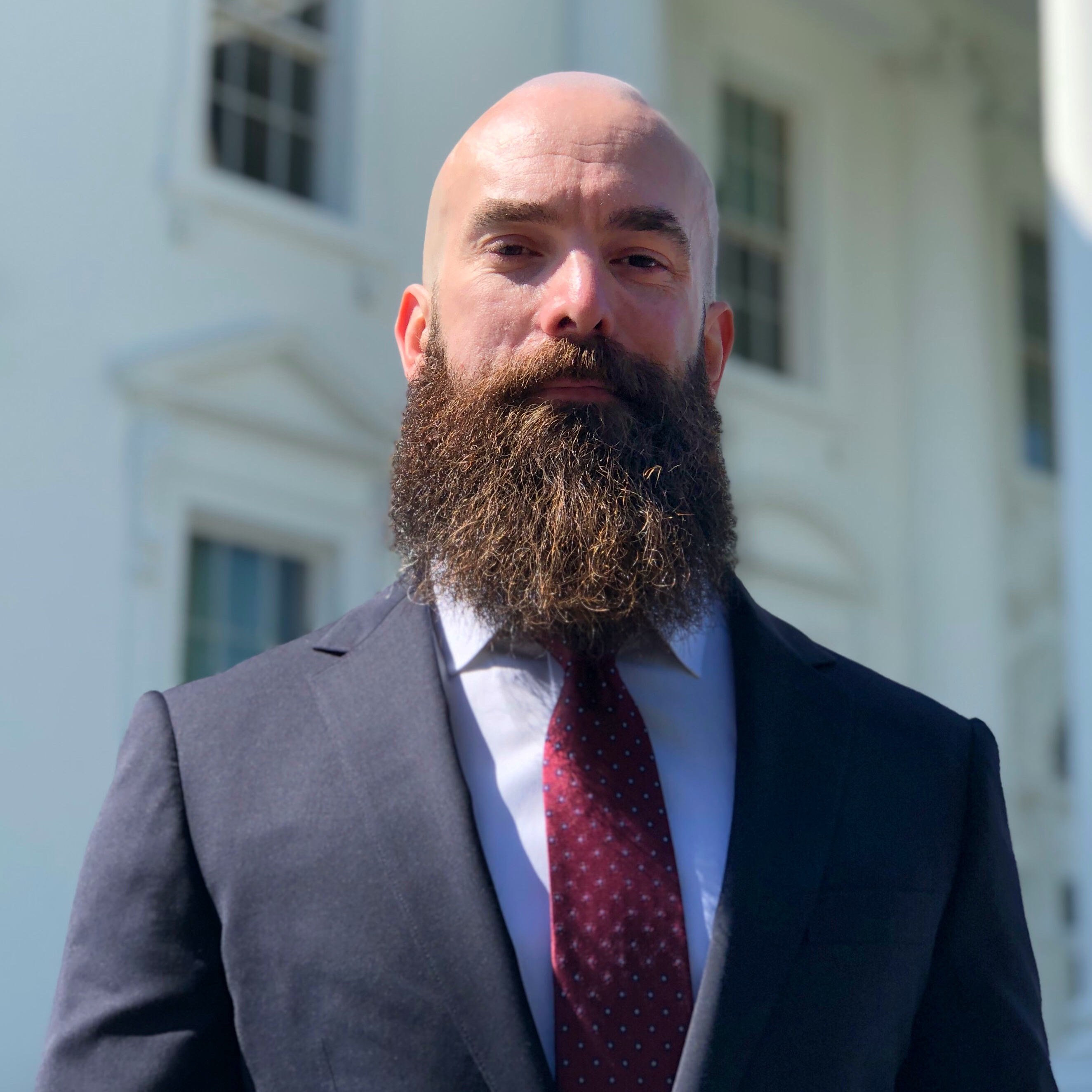 Image address: https://adamdrake.com/static/images/adam_drake.jpg
Command-line Tools can be 235x Faster than your Hadoop Cluster